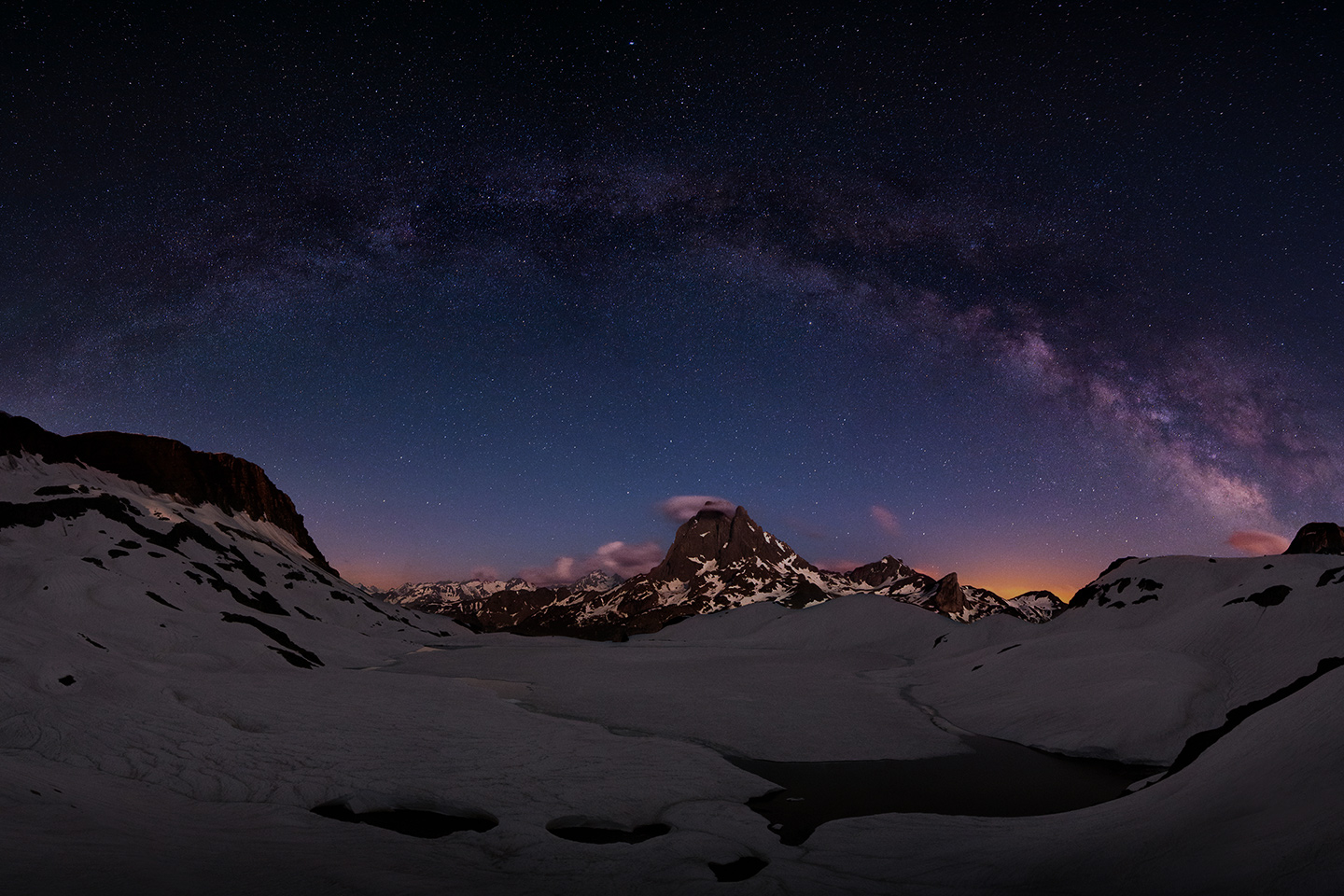 WHO IS AURIGA
​​Founded in 1983, AURIGA is part of Virgilio Holding Spa Group whose first company, Prodotti Gianni S.r.l., was founded in 1948 by Dr. Virgilio Gianni.
Since its origin, Prodotti Gianni S.r.l. is engaged in import and distribution of products for the pharmaceutical, food, cosmetic and scientific research.
AURIGA operates on three main markets; Optics, Electronics and Fulldome.
A technical and professional team dedicates itself with strong passion and experience to each of these sectors to ensure the Customer quality service and reliable products from primary brands of worldwide importance.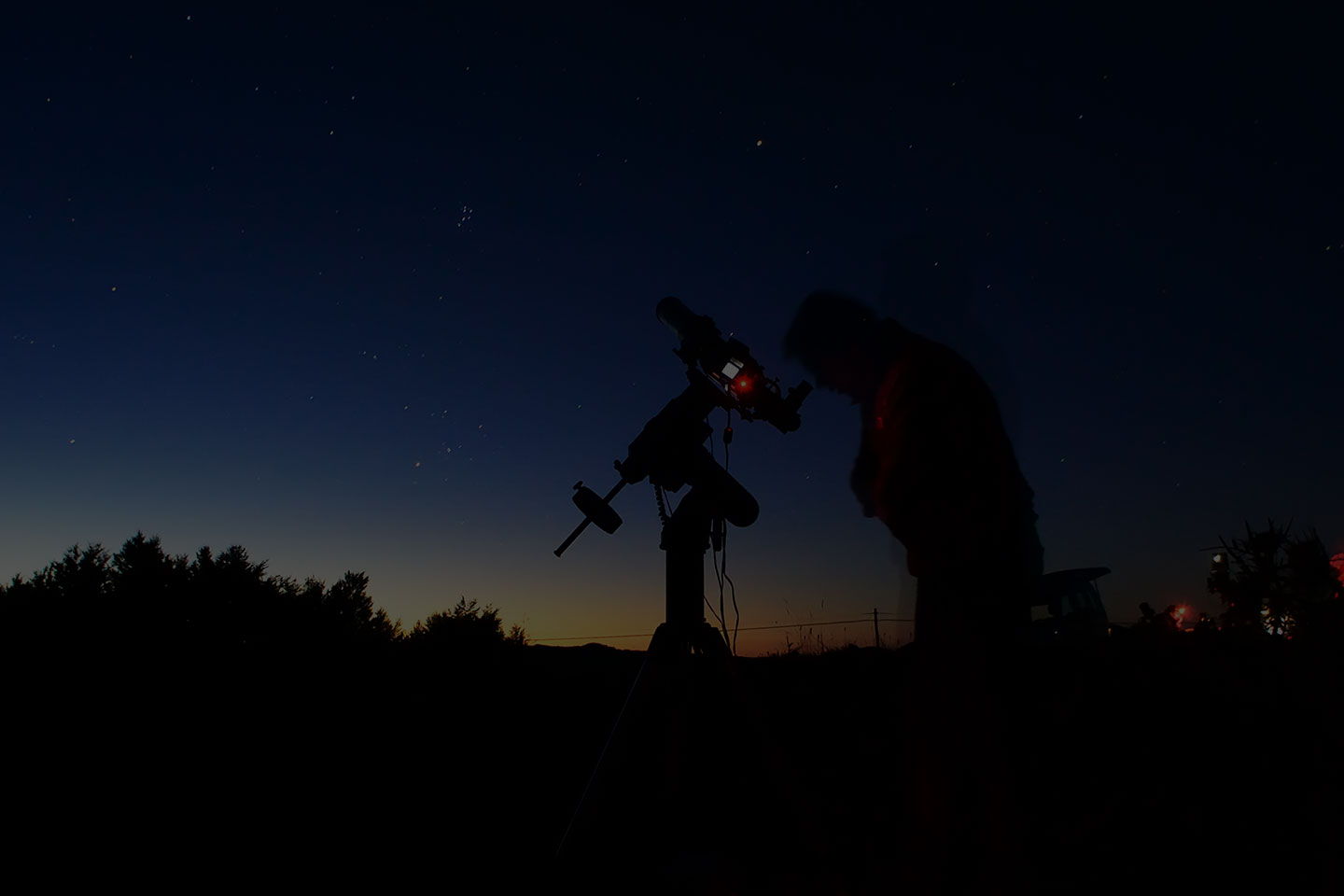 OPTICS
​AURIGA, the most important Italian distributor of instrumentation for astronomical observation, sport & outdoor.
Optical instruments coming from the most important and well-known manufacturers of telescopes, binoculars, spotting scopes, microscopes and related accessories. Among the main brands handled Celestron, Sky-Watcher, Kowa, Luna Optics and accessories of AURIGA brand.
The distribution takes place through specialized and consumer channels with a network of agents and sales men.
ELECTRONICS
​AURIGA, a reference for fans of TV Digital from 1990.
AURIGA was the first company to sell in Italy a decoder for reception of TV via Satellite and has linked his name to big brands in the industry, exclusively distributed in Italy. Promax (instrumentation), DiProgress (decoder Tivùsat), Terra (amplification TV and SAT) and MTI GTSat (LNB quality and unique technology) Jultec and Selfsat (Multiswitch Made in Germany and exclusive flat antenna). AURIGA is certified supplier of all major TV and SAT Italian operators (Sky Italy, RAI, Mediaset, Tivùsat) for both consumer products, with the distribution of Topfield decoder, and for products for home and professional installation, such as TERRA for centralized distribution, Hotel, Residence, Villages and collective structures.
The distribution takes place through professional and consumer channels through a network of agents and sales men.
FULLDOME
AURIGA is partner for Italy of SCISS, Swedish company specialized in design of planetariums and fulldome solutions for science centers, museums and educational institutions around the world; the mission of AURIGA and SCISS is to develop software and professional fulldome systems to help to enlighten and constantly inspire the community with a scientific visualization, engaging and immersive universe of wonders.
Over the last 10 years Auriga expanded the distribution of its products to other countries of the Mediterranean area; Spain, Portugal, Croatia, Greece, Malta and Cyprus. The Customer Care AURIGA responds in English and Spanish language in order to provide the necessary support to foreign customers.
Technical Support is carried out in the optical and electronic laboratories with highly skilled technicians and professional and certified equipment. Common aspect to the three divisions of AURIGA is the continuous search for innovative and highly technological products. The particular attention to the customer is the guide line of the company and makes AURIGA a reliable partner both for customers and the suppliers.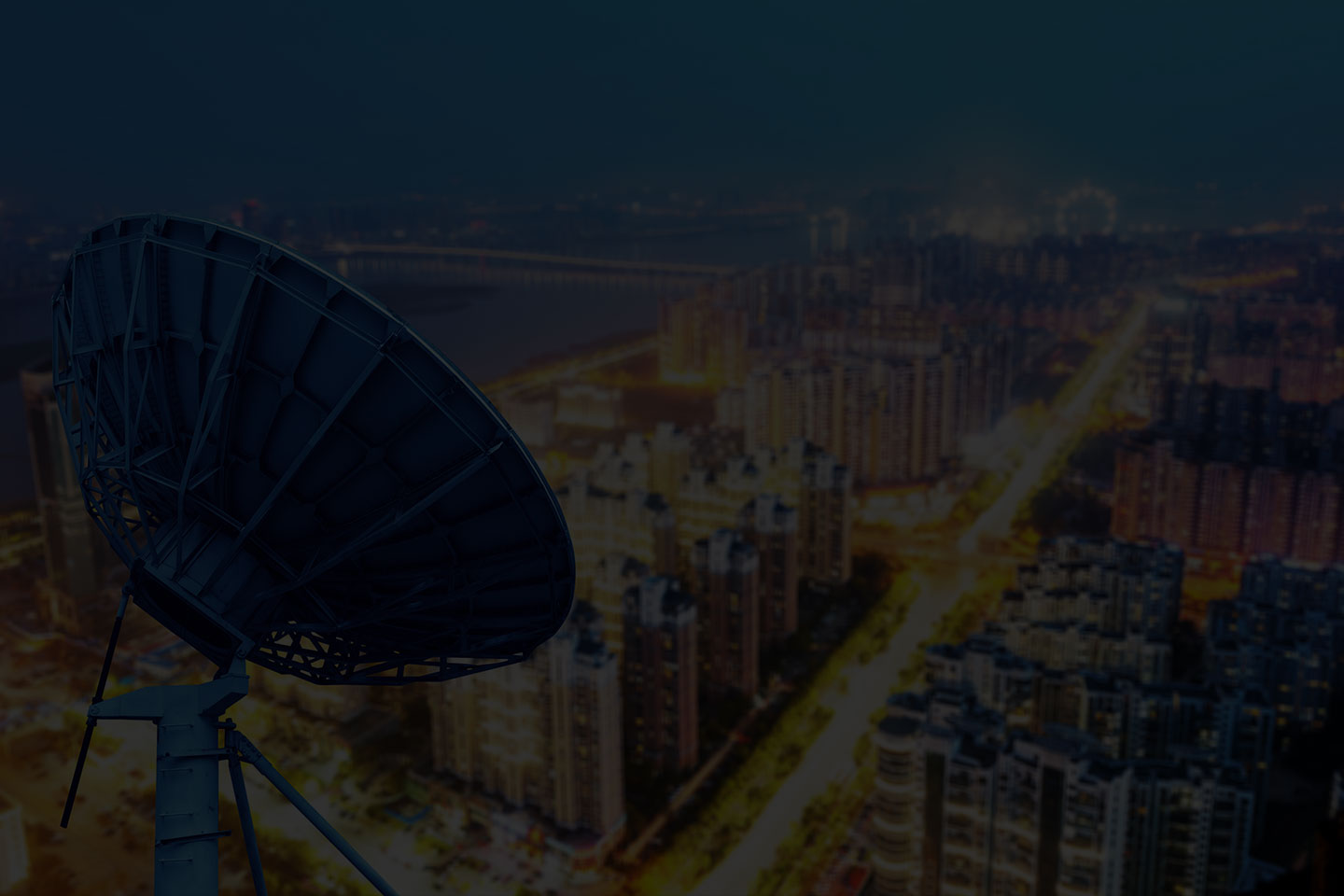 HEADQUARTERS
Milan offices host the staff of Prodotti Gianni and its subsidiaries, for a total of about 70 employees and has a warehouse of more than 2500 square meters. The mother company provides the essential services such as personnel administration, including training, accounting, debt collection, logistics and reception. The offices are 100% indipendent energy through the use of a photovoltaic system.
​
​
AURIGA'S LOGO
The logo AURIGA is the two-dimensional graphic processing of the deformation of spacetime around a mass, as the most important of the twentieth century scientific theory: Albert Einstein's theory of relativity, published in November of 1915.
The lines in the logo represent the AURIGA geodetic space-time, while the sphere indicates the mass that deforms.